OUR TEAM IS PASSIONATE & KNOWLEDGEABLE
We are not just a team of running and hiking enthusiasts, we're professionals. Independence Run and Hike is very proud of our highly knowledgable and spirited staff. We've made it our life to help you get the most out your Colorado adventures.
LEARN ABOUT US
We have an amazing group of local runners on the Independence Run & Hike Race team,learn more about them and check out what they are up to!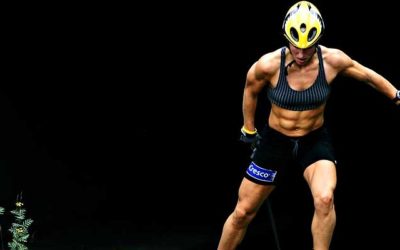 If you're like me, then you spend the majority of your summer running, hiking or riding your bike.  While these activities leave me in great aerobic shape come fall, my arms are typically the size of toothpicks, which just isn't great for nordic skiing. While success...
read more
Independence Run and Hike is the Roaring Fork Valley's premier running and hiking store. We strive to provide not only the best hiking and running shoes for women and men but the expertise, equipment and training to properly fit your foot.
In addition to our extensive selection of trail hiking shoes and running shoes we carry an excellent selection of running attire and clothes for women and men and hiking and outdoor gear for all of your running and hiking needs.