Designed and built with the collaboration of world class HOKA trail athletes, the Torrent offers both cushioning and agility!
Check Out the Hoka Torrent
Independence Run & Hike is going Nordic! We are now offering cross country ski gear for sale and for rent or demo. Salomon, Swix, Fisher ad more…
OUR TEAM IS PASSIONATE & KNOWLEDGEABLE
We are not just a team of running and hiking enthusiasts, we're professionals. Independence Run and Hike is very proud of our highly knowledgable and spirited staff. We've made it our life to help you get the most out your Colorado adventures.
LEARN ABOUT US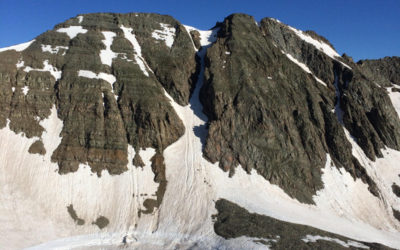 Our Salomon Independence Run and Hike Race Team member Will Fisher (better know as 'Rev Run' on account of him being a local Reverend) recently completed all 58 14ers in Colorado. Below he offers some advice on climbing 14ers for those just getting into the sport....
read more
Independence Run and Hike is the Roaring Fork Valley's premier running and hiking store. We strive to provide not only the best hiking and running shoes for women and men but the expertise, equipment and training to properly fit your foot.
In addition to our extensive selection of trail hiking shoes and running shoes we carry an excellent selection of running attire and clothes for women and men and hiking and outdoor gear for all of your running and hiking needs.