OUR DOORS MIGHT BE CLOSED, BUT WE ARE HERE FOR YOU!
Our online store is open now and we will be available to deliver or ship to you Monday-Friday, 11am-5pm. We can also do phone orders and virtual fittings, please call us at 970.704.0909
WE HAVE A WHOLE LOTTA FUN
We are not just a store, we are community of running & hiking enthusiasts. We do weekly runs and host several fun and challenging events and races every year. The Amazing Race is a blast, as you can see on the video to the right. Come and join us!
Independence Run & Hike is going Nordic! We are now offering cross country ski gear for sale and for rent or demo. Salomon, Swix, Fisher ad more…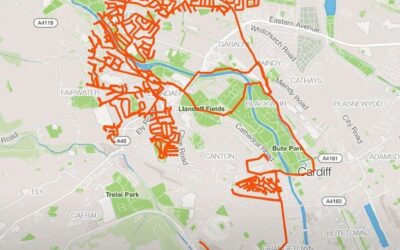 Hi folks, We're going to be holding a little Strava Art Challenge over the next few weeks (until April 16th) to help provide a fun distraction from more somber events. The goal is to make a piece of art with the map of your run or hike. Strava has a great route...
read more
Independence Run and Hike is the Roaring Fork Valley's premier running and hiking store. We strive to provide not only the best hiking and running shoes for women and men but the expertise, equipment and training to properly fit your foot.
In addition to our extensive selection of trail hiking shoes and running shoes we carry an excellent selection of running attire and clothes for women and men and hiking and outdoor gear for all of your running and hiking needs.