Designed and built with the collaboration of world class HOKA trail athletes, the Torrent offers both cushioning and agility!
Check Out the Hoka Torrent
Independence Run & Hike is going Nordic! We are now offering cross country ski gear for sale and for rent or demo. Salomon, Swix, Fisher ad more…
WE HAVE A WHOLE LOTTA FUN
We are not just a store, we are community of running & hiking enthusiasts. We do weekly runs and host several fun and challenging events and races every year. The Amazing Race is a blast, as you can see on the video to the right. Come and join us!
MORE ABOUT US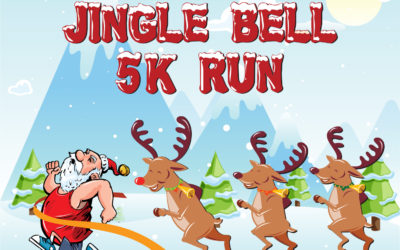 Don't miss out on the best holiday running event in the valley! This fun local race is a great option for the whole family; with an ugly sweater contest, age group awards, and a raffle, this is sure to be a fun time for everyone! The race will begin at 11:00 AM....
read more
Independence Run and Hike is the Roaring Fork Valley's premier running and hiking store. We strive to provide not only the best hiking and running shoes for women and men but the expertise, equipment and training to properly fit your foot.
In addition to our extensive selection of trail hiking shoes and running shoes we carry an excellent selection of running attire and clothes for women and men and hiking and outdoor gear for all of your running and hiking needs.