Shoe Reviews: From traction to breathability to comfort…
Running and Hiking Shoe reviews for Colorado and beyond!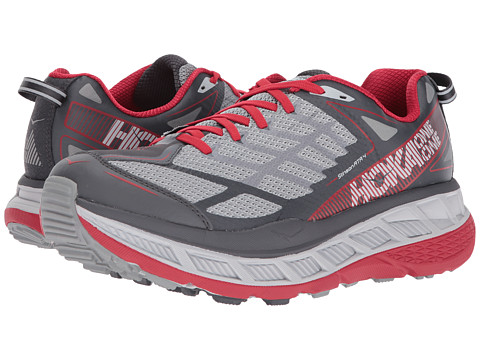 As one of the first Hokas to come on the market, the Stinson has long been a fan favorite.  With plenty of cushioning and support, this is a fantastic shoe for a wide variety of runners.  It is the first shoe that I ran in when I was returning from a back surgery, the...